KRIS McKEETH, TEAM LEADER AND VISIONARY
Kris is an active member of the Cherokee and Cobb County communities and a longtime Woodstock resident. Her involvement, experience, and relationships in the area make her an excellent real estate advisor. Over 25 years of experience in real estate have opened the door for endless opportunities in addition to providing direction and vision to TPG from our headquarters in Downtown Woodstock. Her current service to the community includes serving on the Business Board of Downtown Woodstock and as the President of the Etowah Foundation.
CYNTHIA GARRETT, OPERATIONS MANAGER
Cynthia is committed to building, implementing, and managing team systems and finances. With over a decade of real estate and brokerage experience, she helps the team focus on setting goals to achieve the next level of success.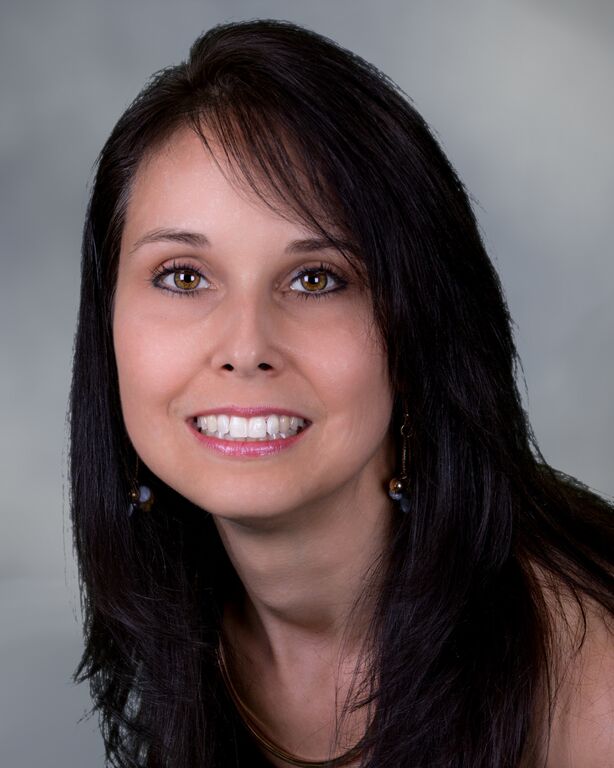 Lisa Morton, Lead Listing Specialist
Lisa is a longtime resident of Cherokee County and an expert on current market conditions, home pricing, and contract negotiating. With a background in engineering, she brings an attention to detail and organization above and beyond the average agent.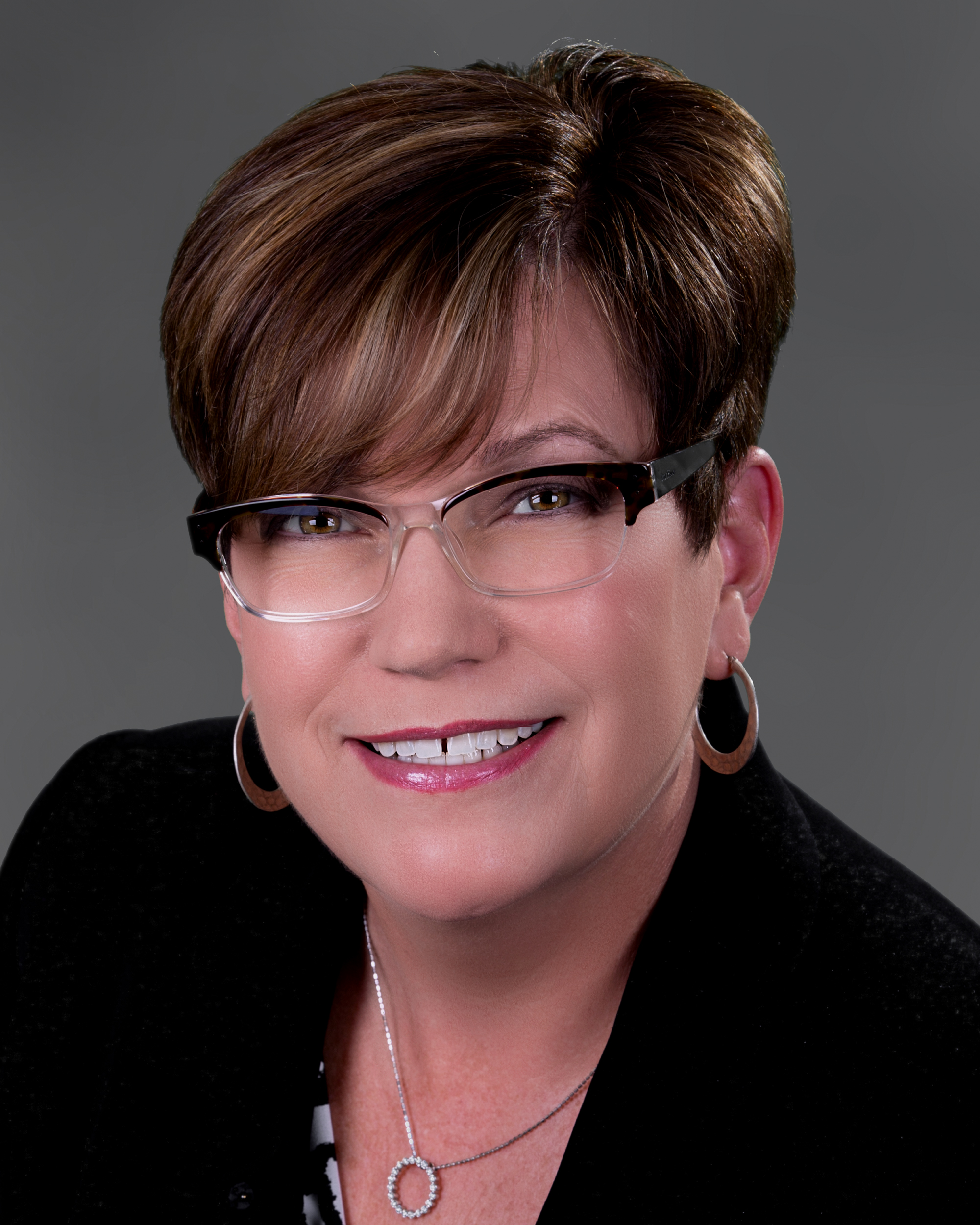 Lisa Schudel, Listing Specialist
Lisa has a proven track record assisting Sellers and is also an expert in current market conditions, pricing homes, and contract negotiations.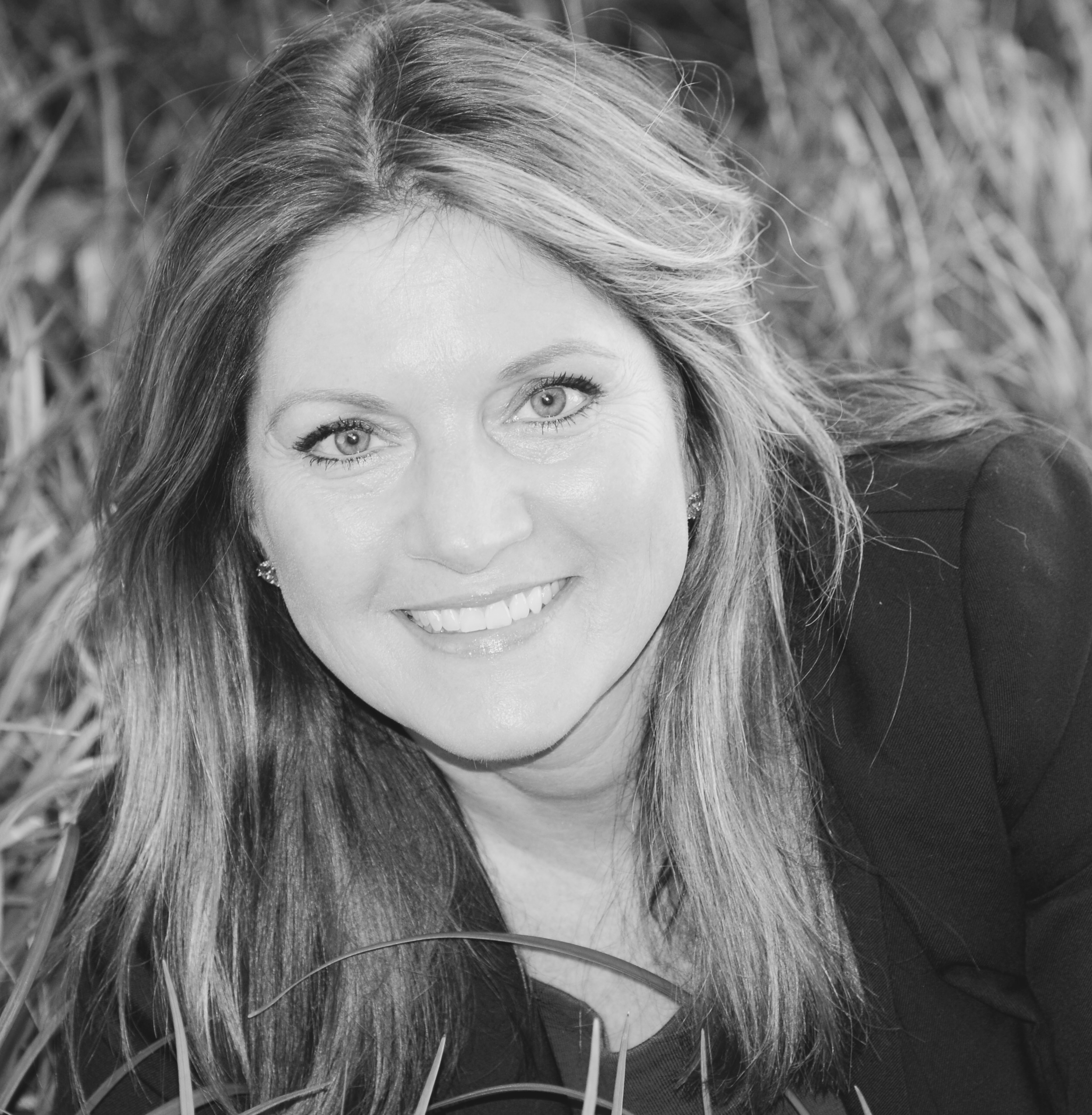 Vickie Thorne, Listing Team Operations Manager
Vickie has years of experience in customer service and a background in Real Estate making her a great resource for our Sellers.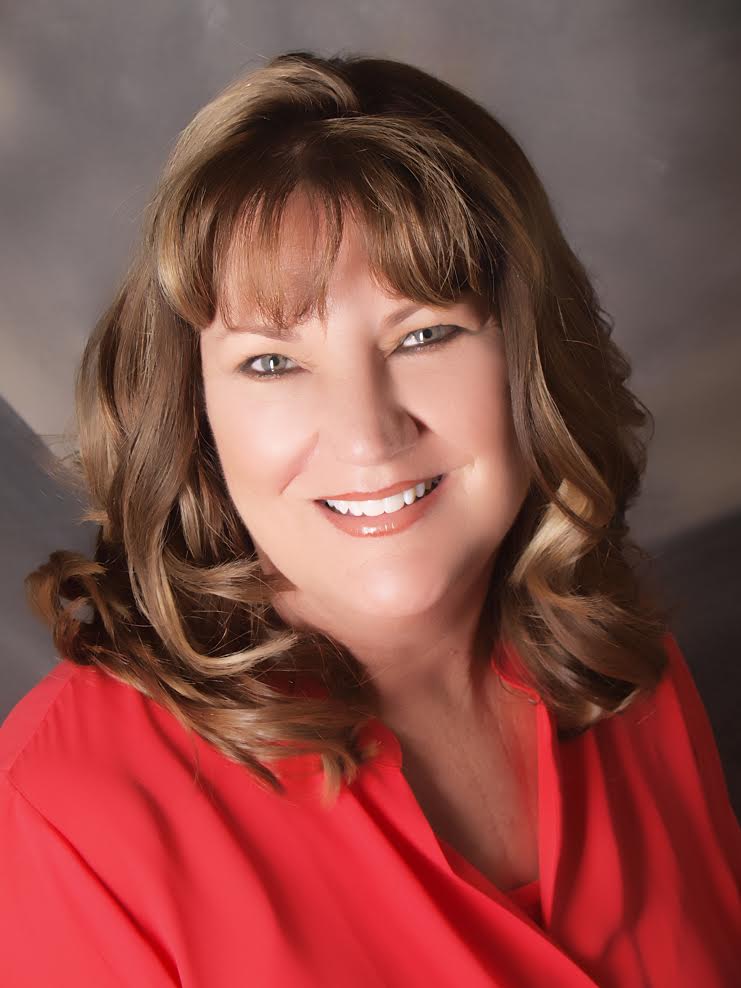 Beth Ferguson, Buyer Specialist
As a buyer specialist, Beth excels at helping home buyers find the perfect home for the best price.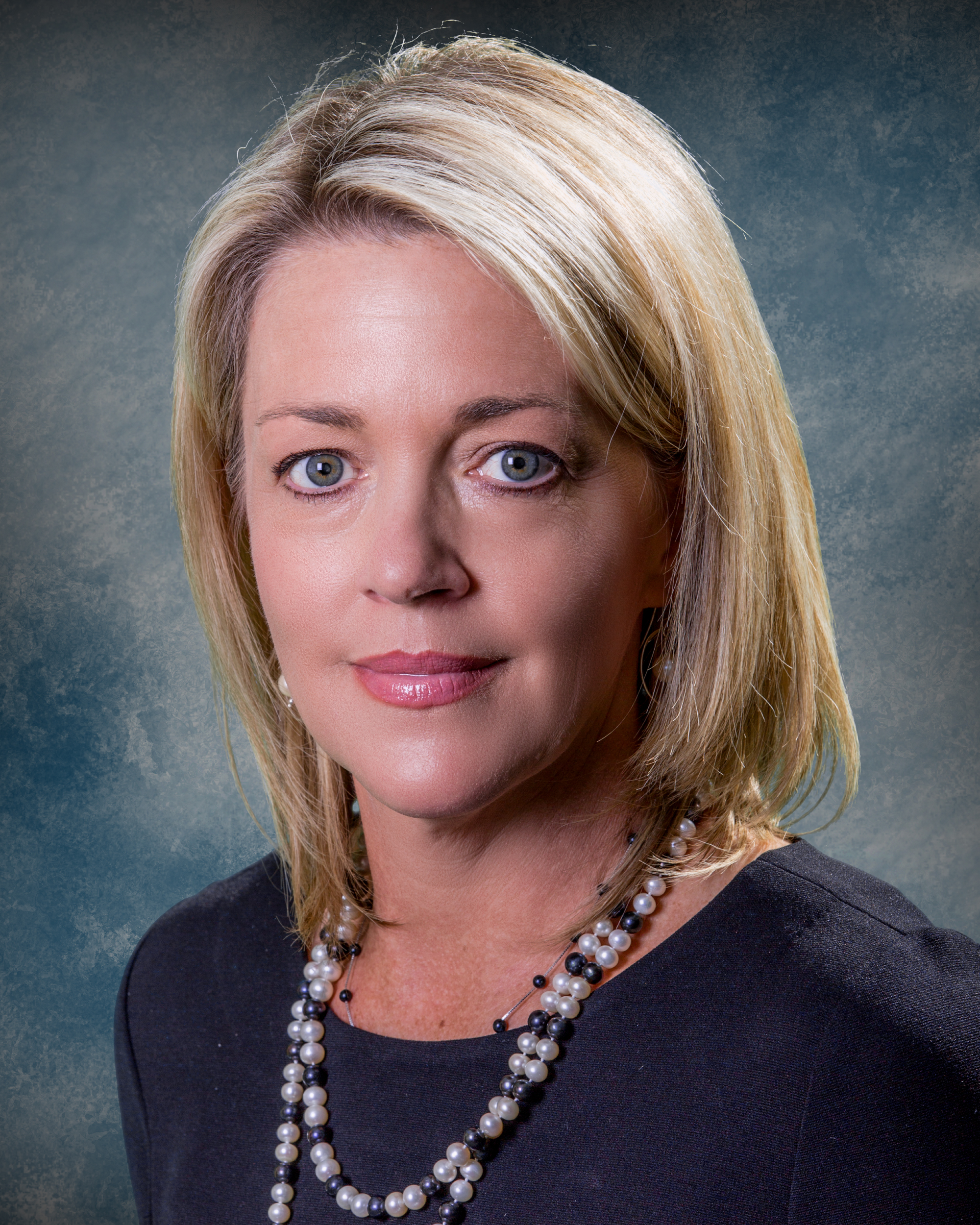 Beth Choppa, Director of Community Relations
As an active member of the Woodstock community and a PTA president for many years in the Cherokee County School District, Beth has cultivated a strong connection with the community.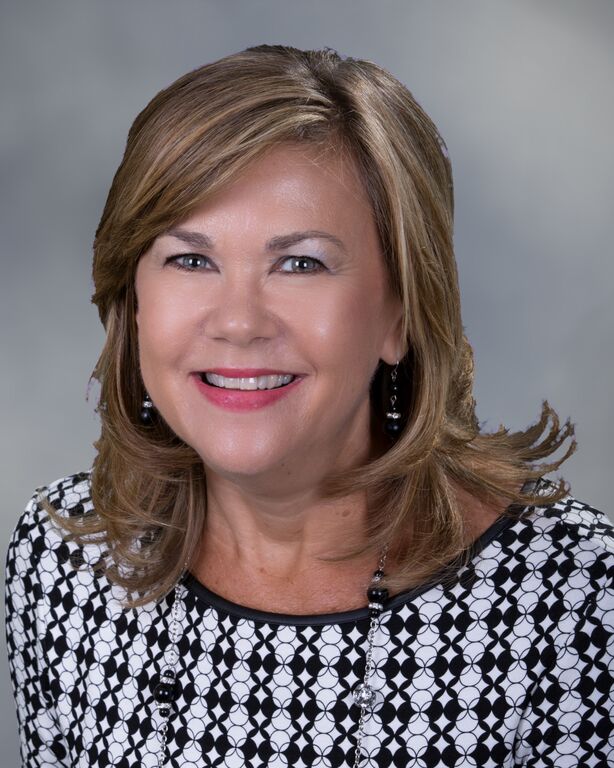 Affiliate Company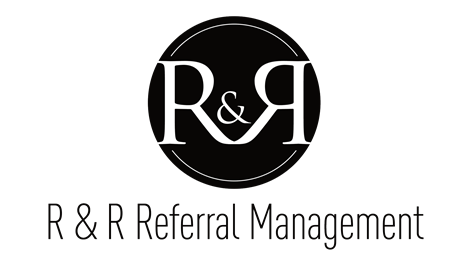 R&R Referral Management partners with TPG to provide exceptional and confidential virtual services with extraordinary customer service.
DEBBIE KARP, CLIENT SERVICES SPECIALIST
Debbie does an excellent job assisting our clients throughout the buying process alongside our Buyer Agents. Customer service is the top priority and you can rest assured you will be well taken care of throughout the process with her assistance.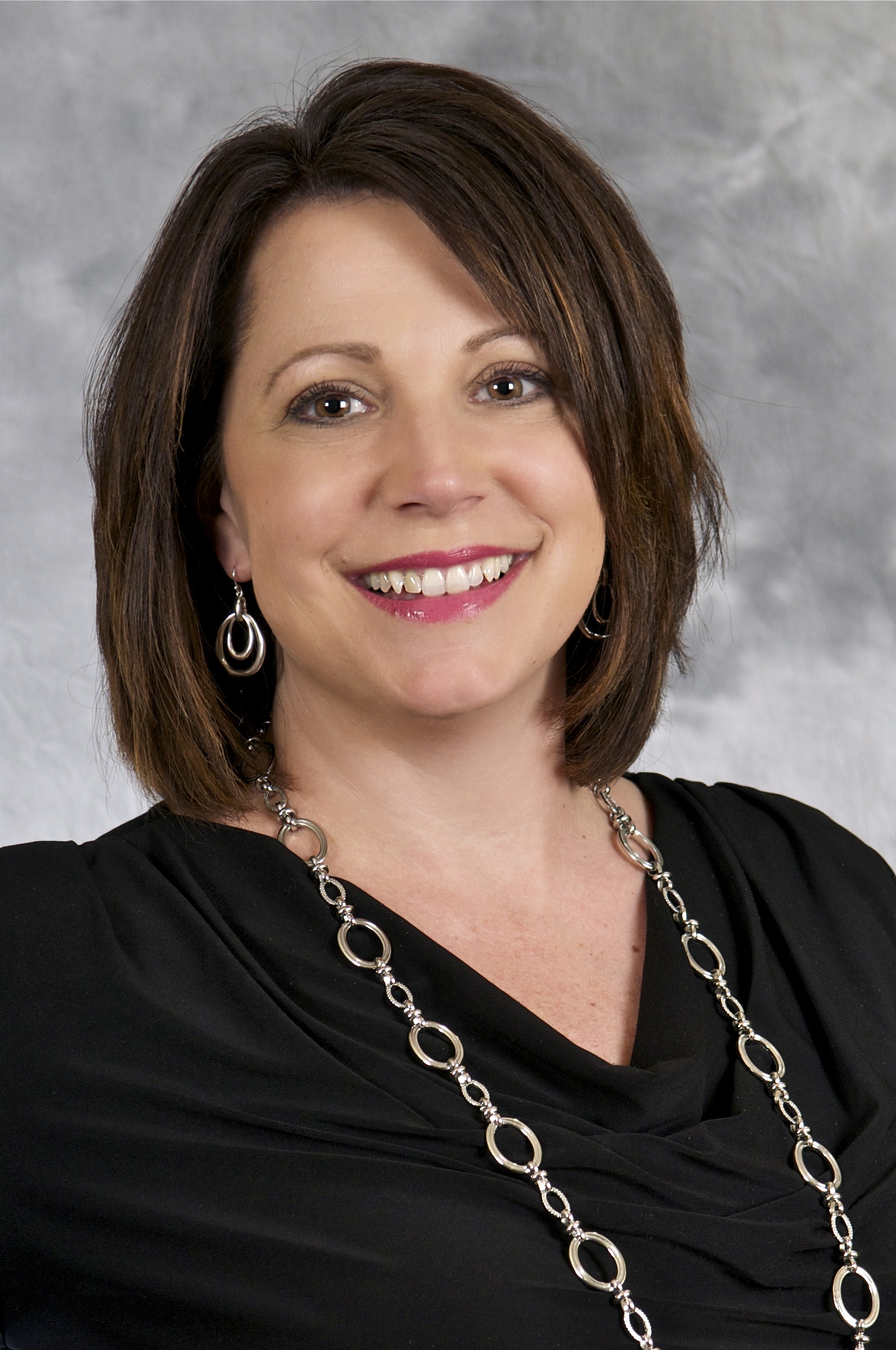 Sandy Bloyd, Listing/Closing Manager
Sandy is skilled at marketing listings both on- and offline, as well as providing seamless processing of every closing transaction, giving clients the peace of mind that their real estate transactions are being handled with the utmost attention to detail, no matter how complex.